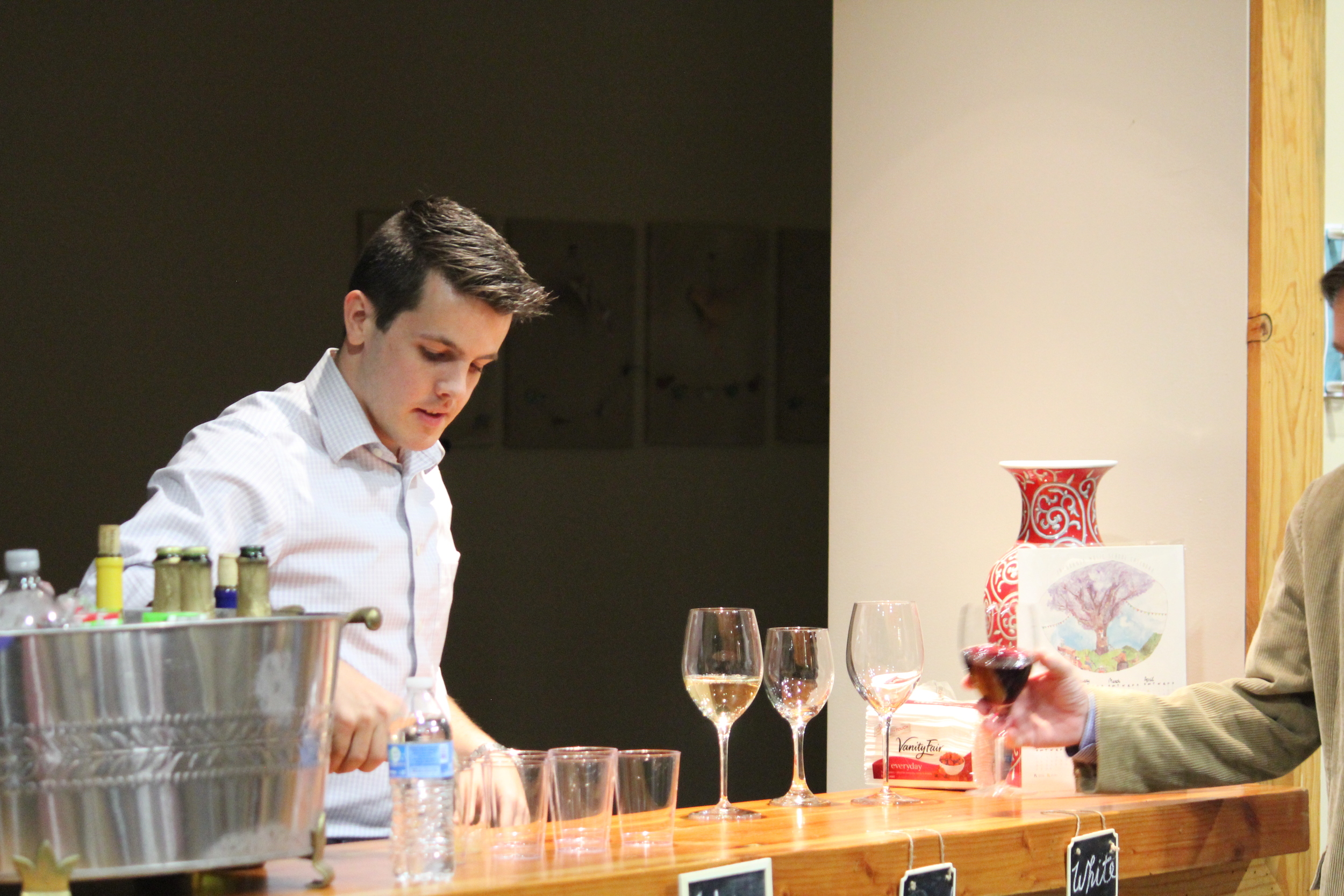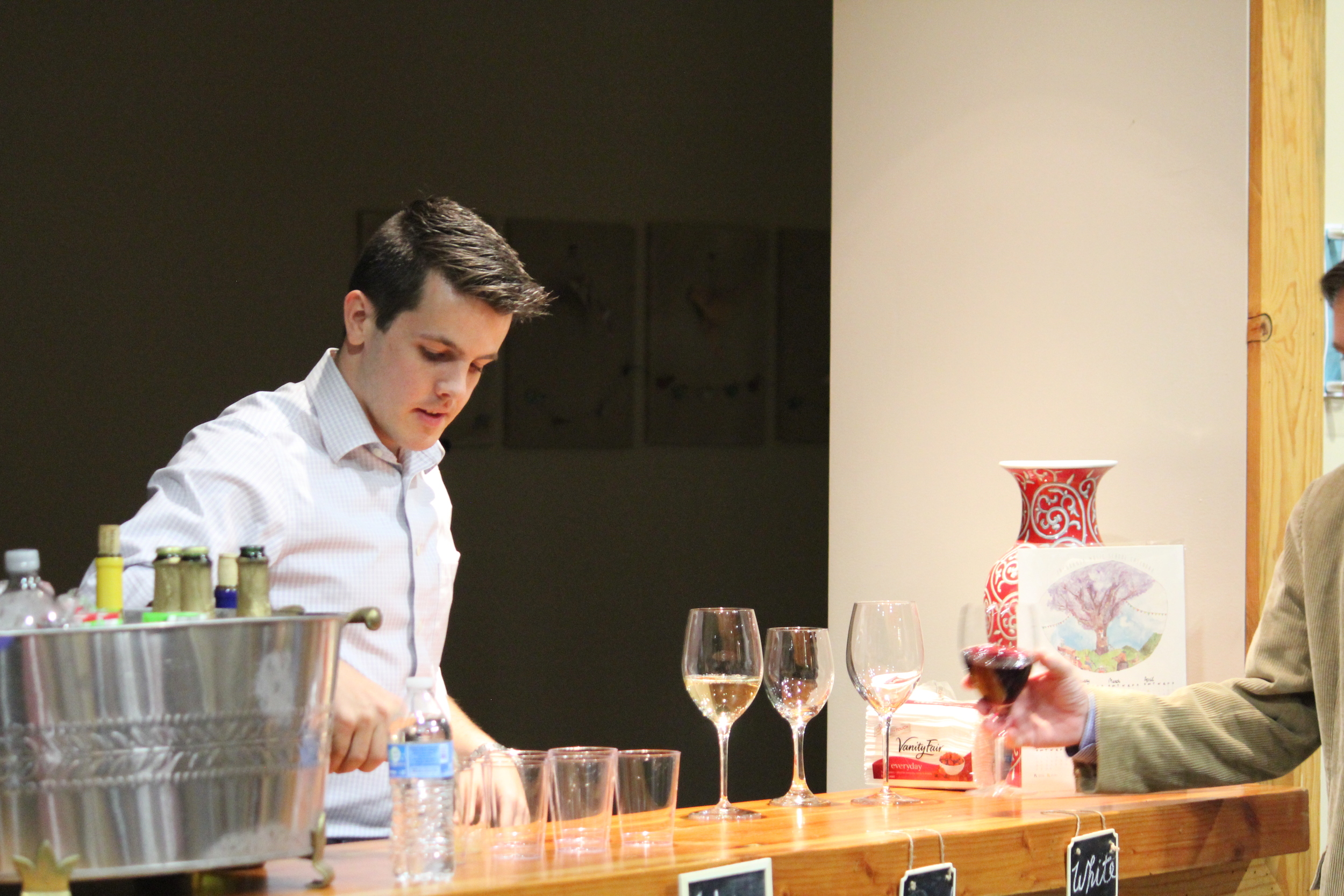 Jacaranda Music Recitals
Jacaranda Music Studios throws recitals twice a year. We encourage all of our students to perform in recitals because of their incredible power to motivate and inspire. We find over and over that practicing for a recital can be much more motivating than practicing for your teacher alone. Recitals are also one of the only times when all of our students come together. Younger students are always inspired by the performances of the more seasoned students and come away with a pocketful of songs they want to play someday and a renewed excitement for music. Recitals are also, very simply, a time for family and friends to celebrate and enjoy their little (or not so little) musicians, applauding them on in their musical journey.
In addition, performing takes our students' musicianship to the next level. Sharing a piece with others is the final stage of maturity for a musician. They've learned, they've practiced, but without an audience, expressing doesn't really mean anything. Recitals are their chance to say something to others with their music. To give a gift of something beautiful or profound or silly. To move beyond just notes to communicating something artistically. We're always so proud of all of our students at the end of every recital and we know you will be too. See you there!
Videos: